I Just Want to Get the Jokes!
---
Techniques for Teaching and Learning New Topics
Why This Talk?
Life Long Learner
Shareable Ideas
Getting the Jokes
I was going to tell you all a UDP joke...
But I don't care if you get it.
A Quick Story

---

Do you ever get tired of learning?
My hopes...
Validate Some Current Ideas
Instill Some New Ideas
Entertain
Bloom's Taxonomy of Learning
In Three Acts
Research
Curation
Delivery
Act 1: Research
---
(Remember, Understand, Apply)
Do Not Learn to Learn.
Learn to Do.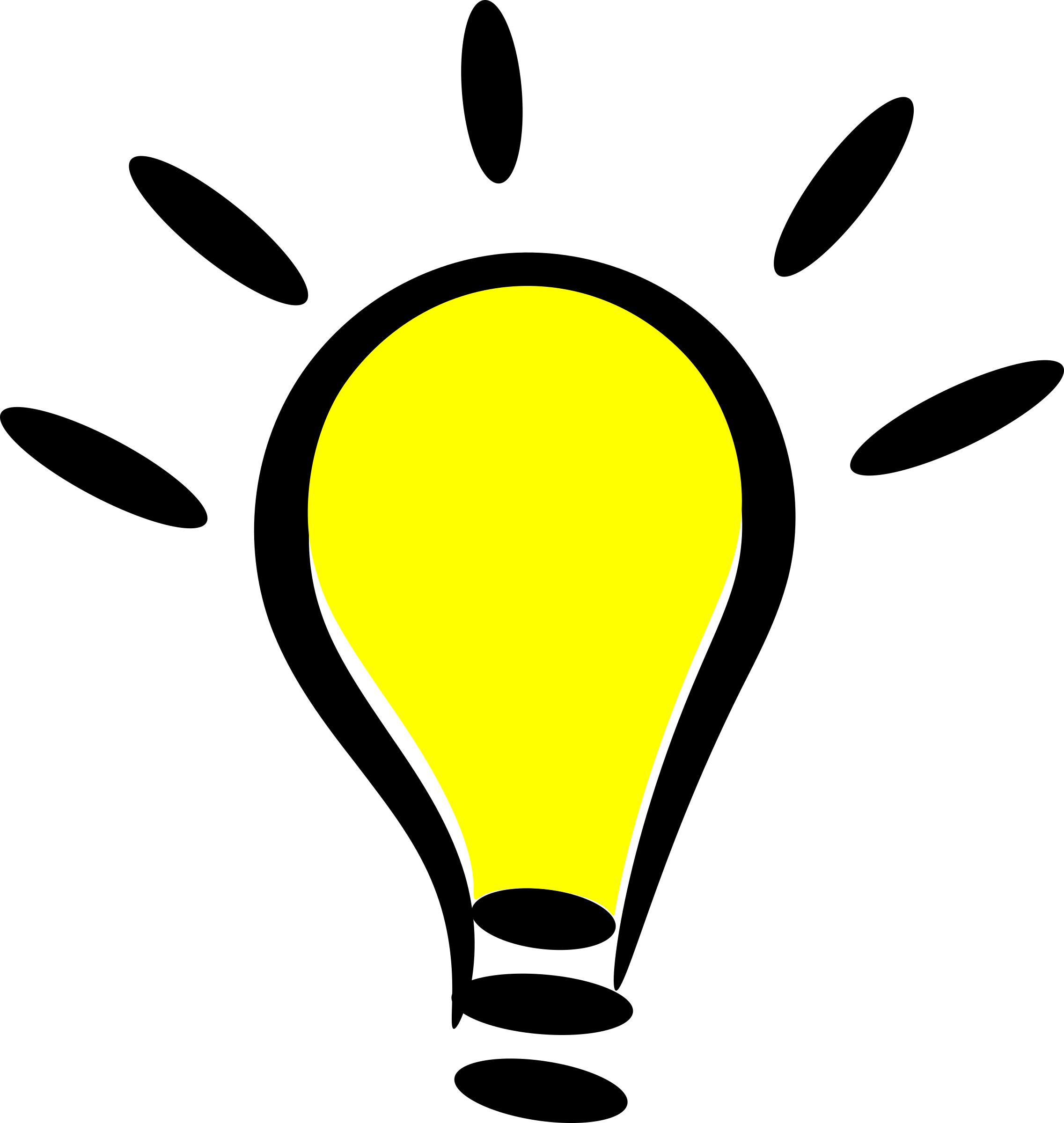 Project Work Over Just Learning
---
Structure the work as a project but...ensure the learning is transferable past it.
Projects can fail, never take off or just get reprioritized.
Learning without application will be forgotten.
I Never Set Out to Learn HTML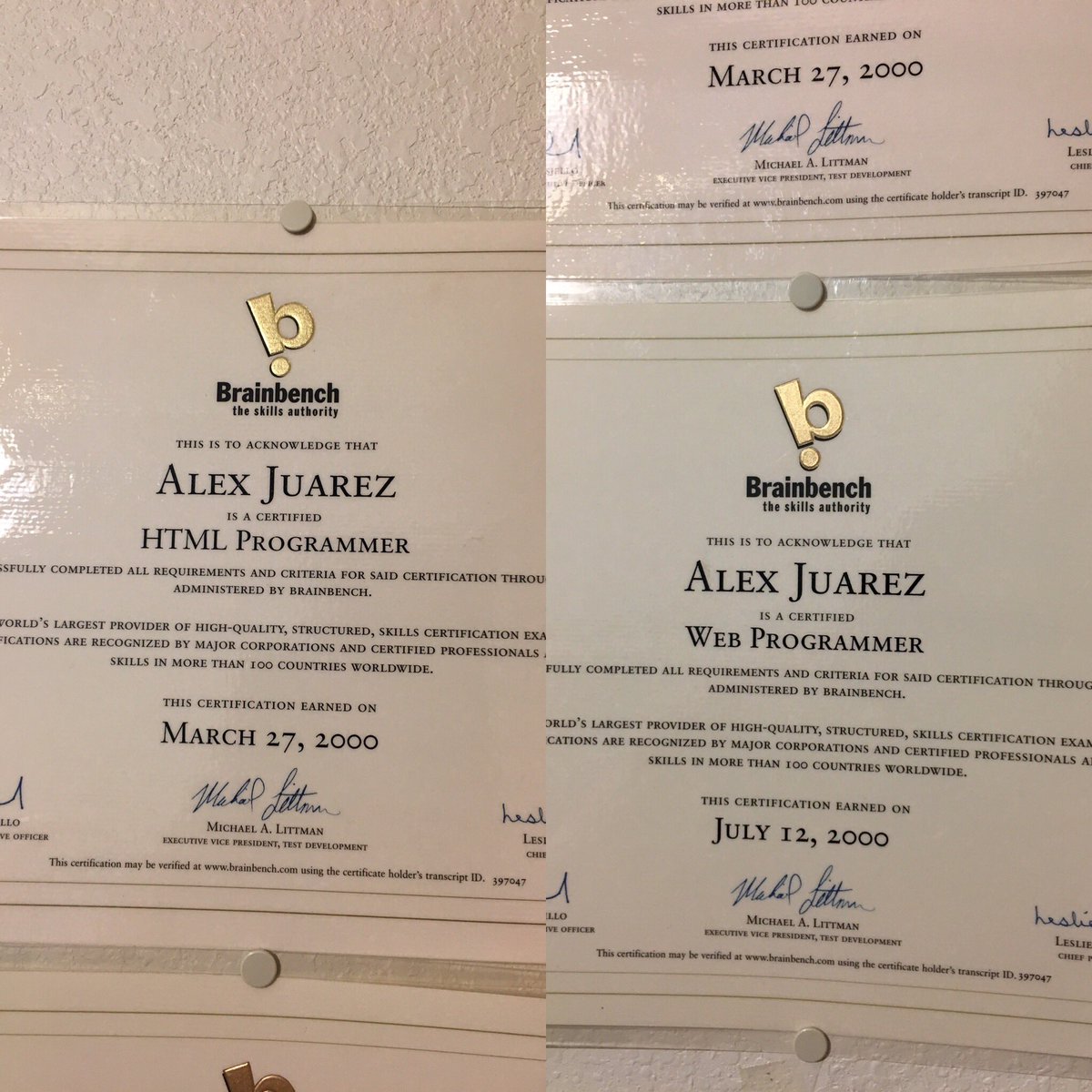 HTML Programmer
March 27th, 2000
Web Programmer
July 12th, 2000
Break Down the Project in to Smaller Chunks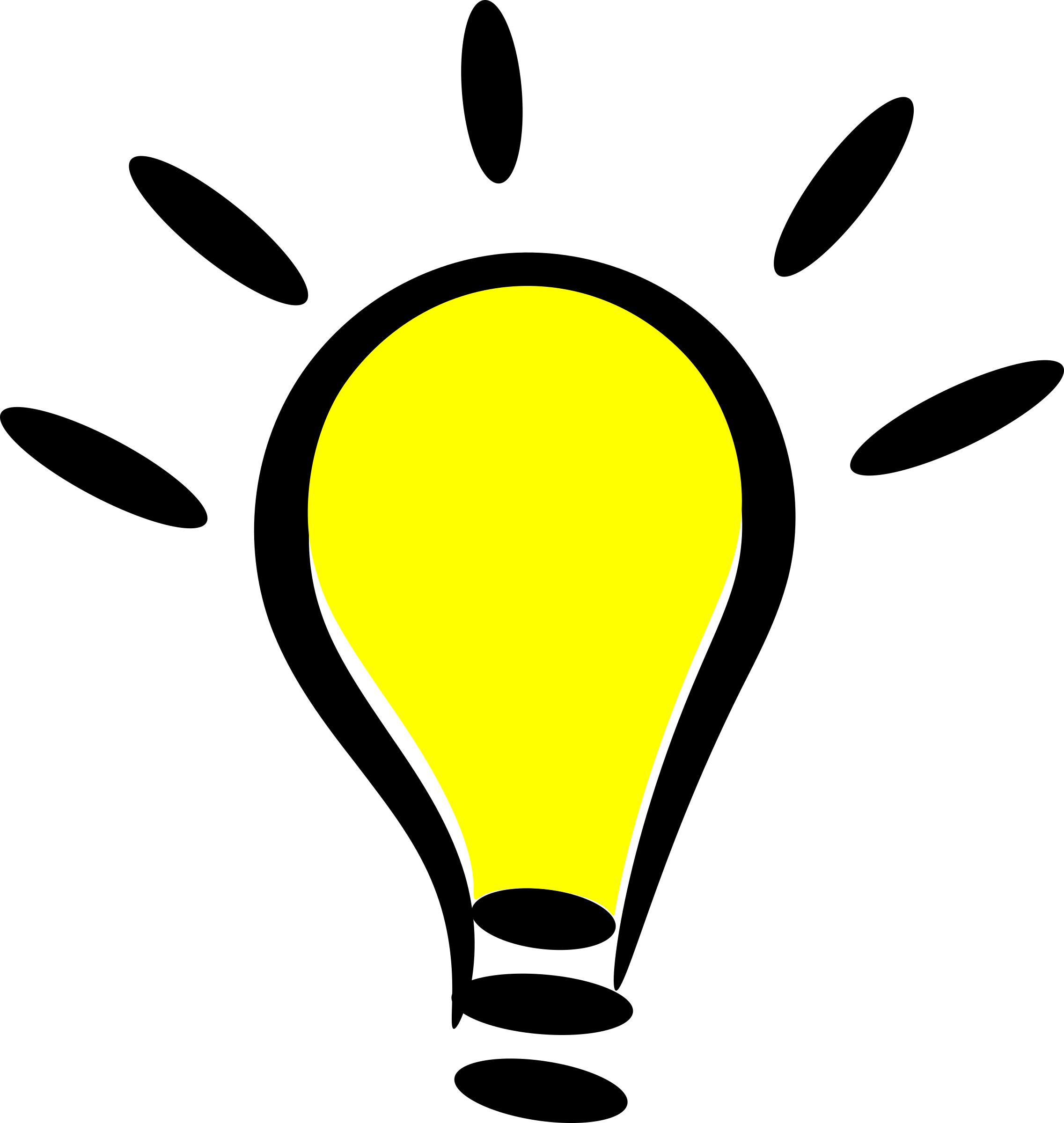 Small Chunks are Easier to Digest
---
If the original project can not be solved, find the smaller problem that can be solved.
Understand deeply those smaller chunks, tie them in to bigger webs of knowledge.
Asking Exploratory Questions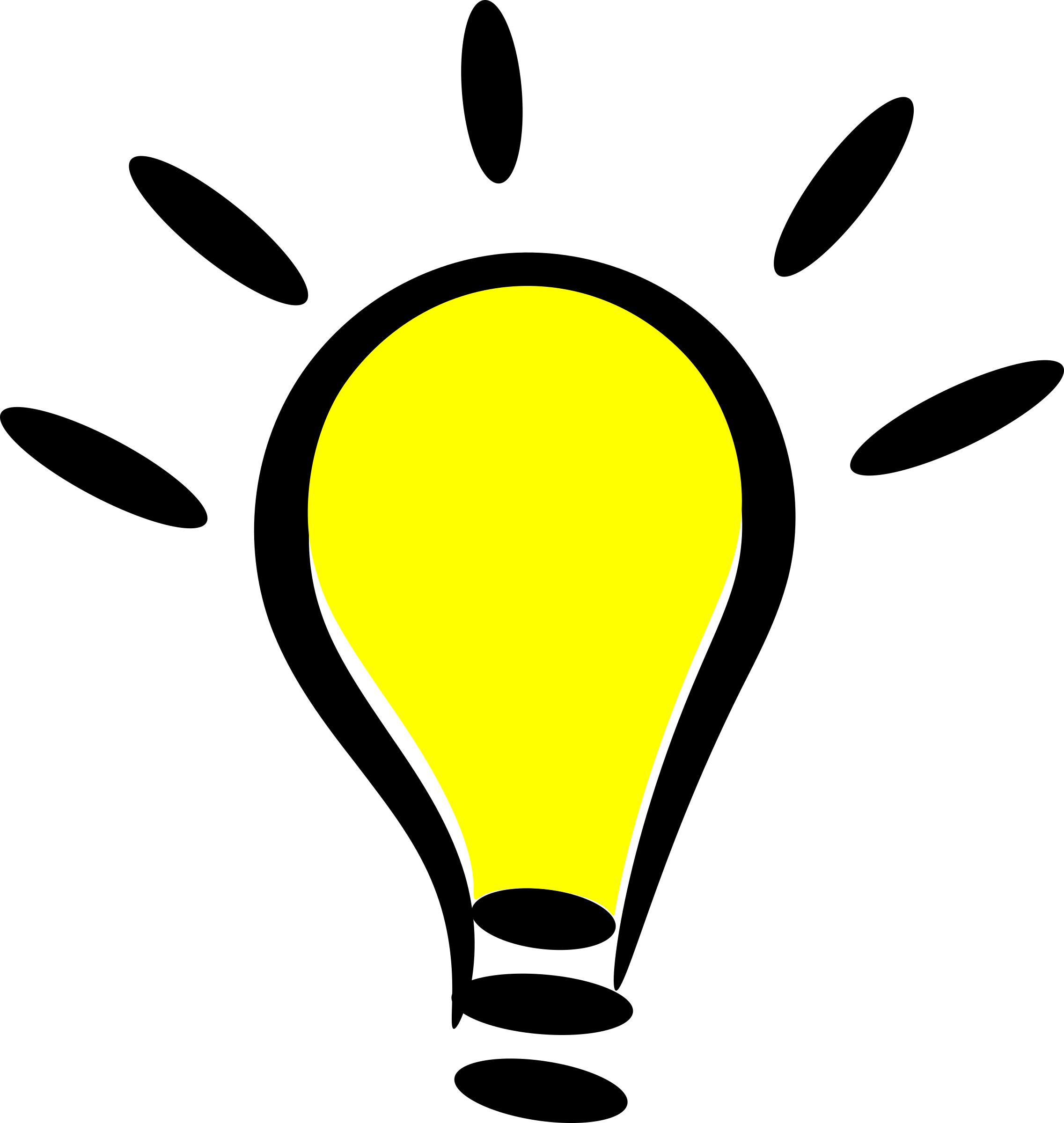 How do I learn Linux?
The Scope of this Question is too Wide
Usually responded with "What do you mean?"
Linux From Scratch also a "good" answer
Install Ubuntu
What do I need to know to be a Systems Administrator?
Better Question
More direct end goal
Knowing enough to ask better questions
More on Exploratory Questions
---
Alternate Arguing Opposing Views
Being Honest with What You Don't Know
Being "wrong" is okay.
More on Opposing Views
Potentially having to implement a controversial change in process.
Spend 20 minutes beleving it could be done and describing what it would look like
Spend 20 minutes describing why it can not be done.
More on Opposing Views
After an hour or so we had solutions to research and obstacles to watch out for.
Also had some ideas which could serve as potentail improvements in other places.
Act 2: Curate
---
(Analyze, Evaluate, Create)
Start with the Questions People Should be able to Answer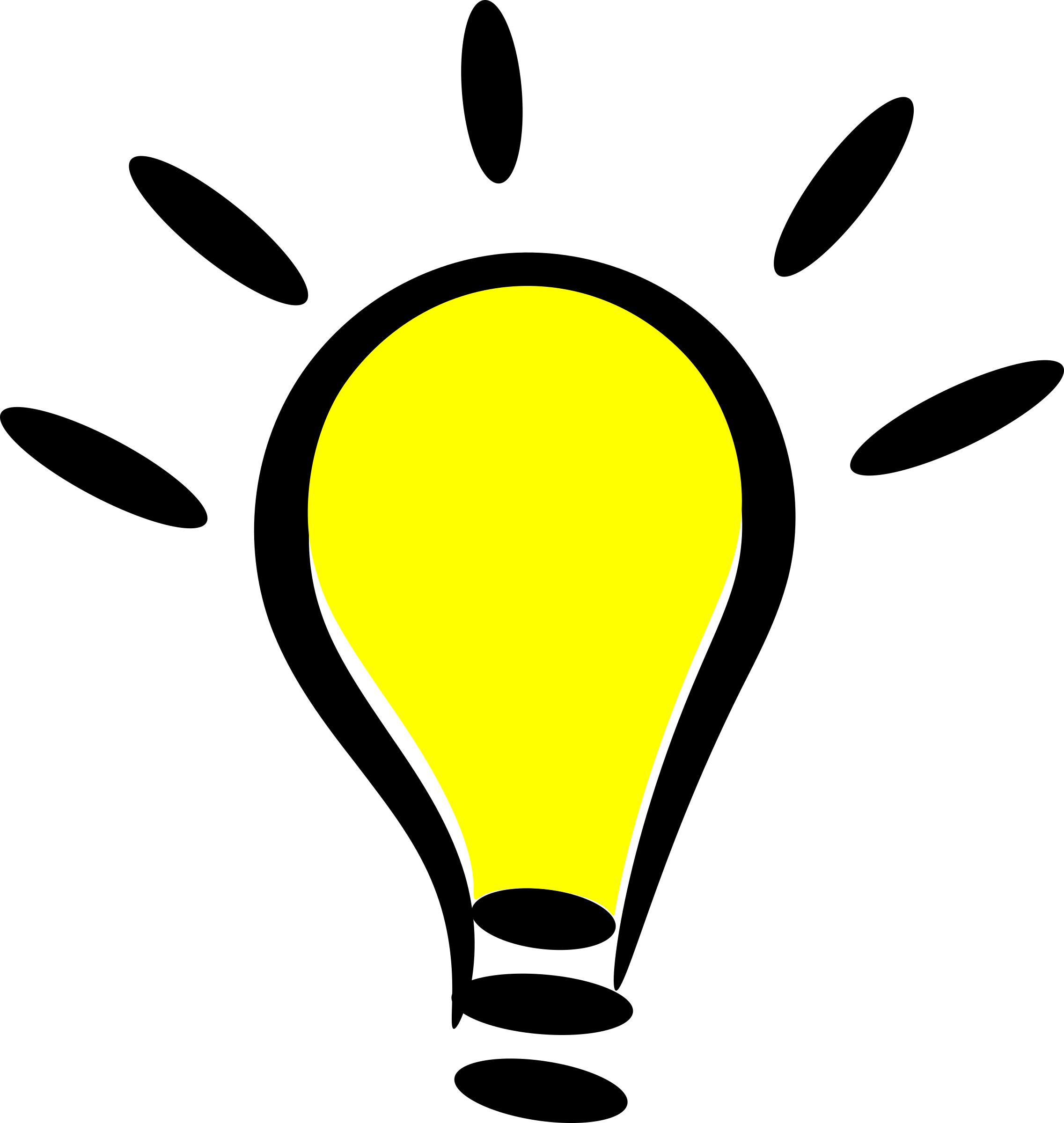 Starting with Questions
---
You will want to curate down to a maximum effort / minimal time balance.
The questions will act as a fill in the blank guide.
You will already have a assessment if you need one.
Haikus Not Novels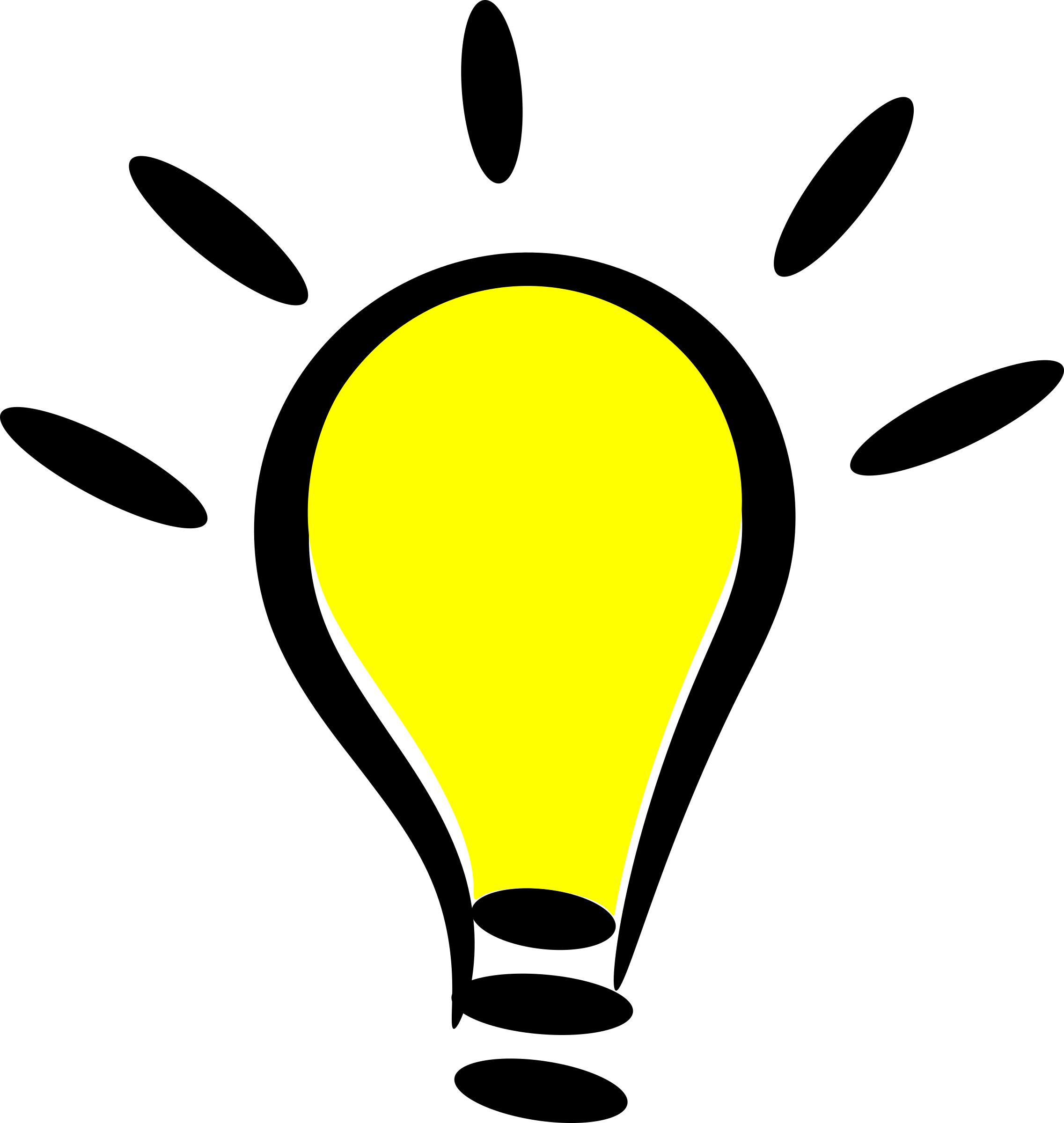 Haikus Not Novels
---
What knowledge are you assuming?
Be concise with your text
Shorter is better; Break Up Ideas
Would you want to read it?
Get the "shitty" Version Out of the Way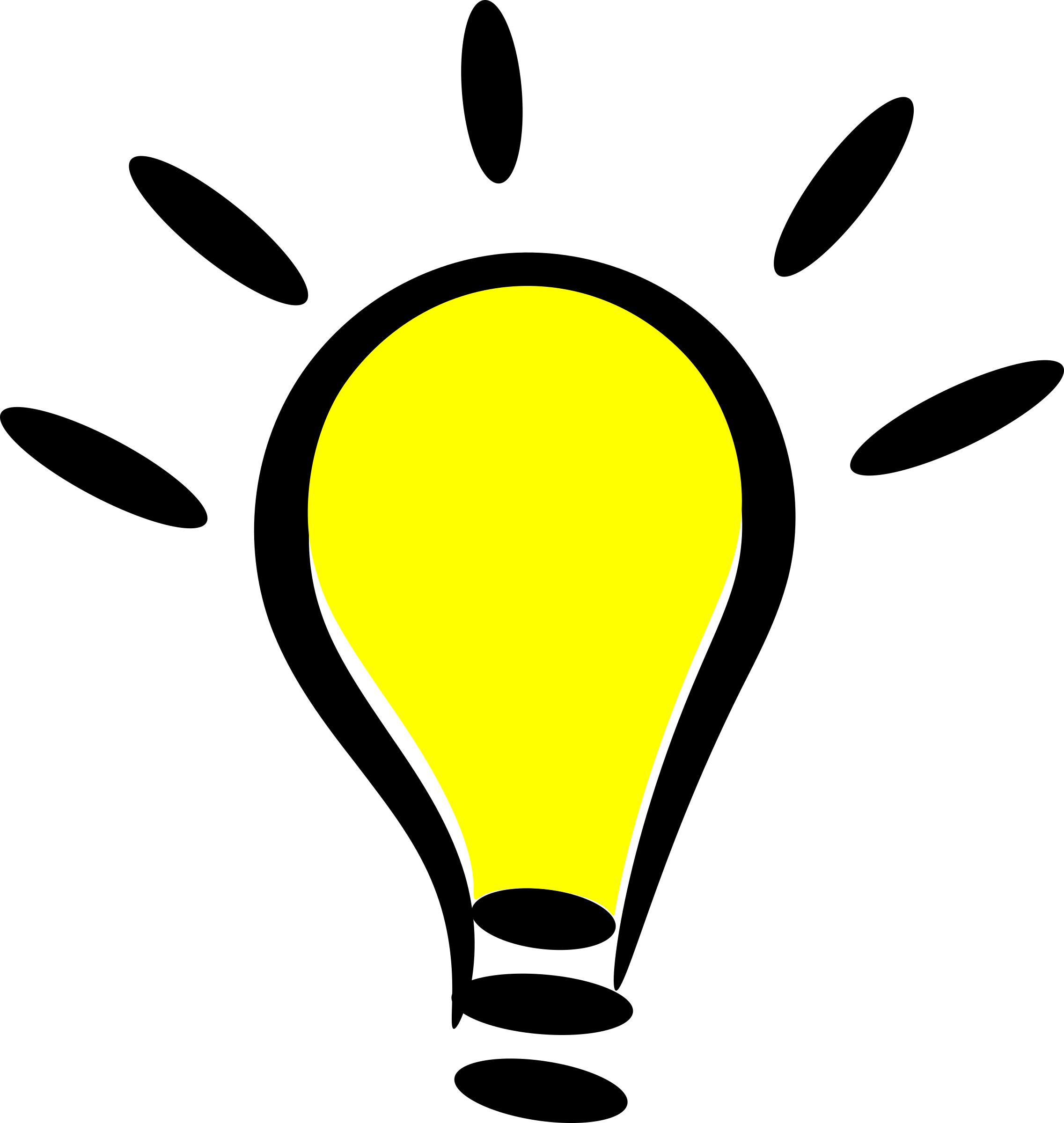 Just DO IT!
---
Seriously just try it...
Nobody will read it
Easier to improve something already created
Act 3: Delivery
---
(Strengthen Analyze and Evaluate, and Create)
The Final Act is Sharing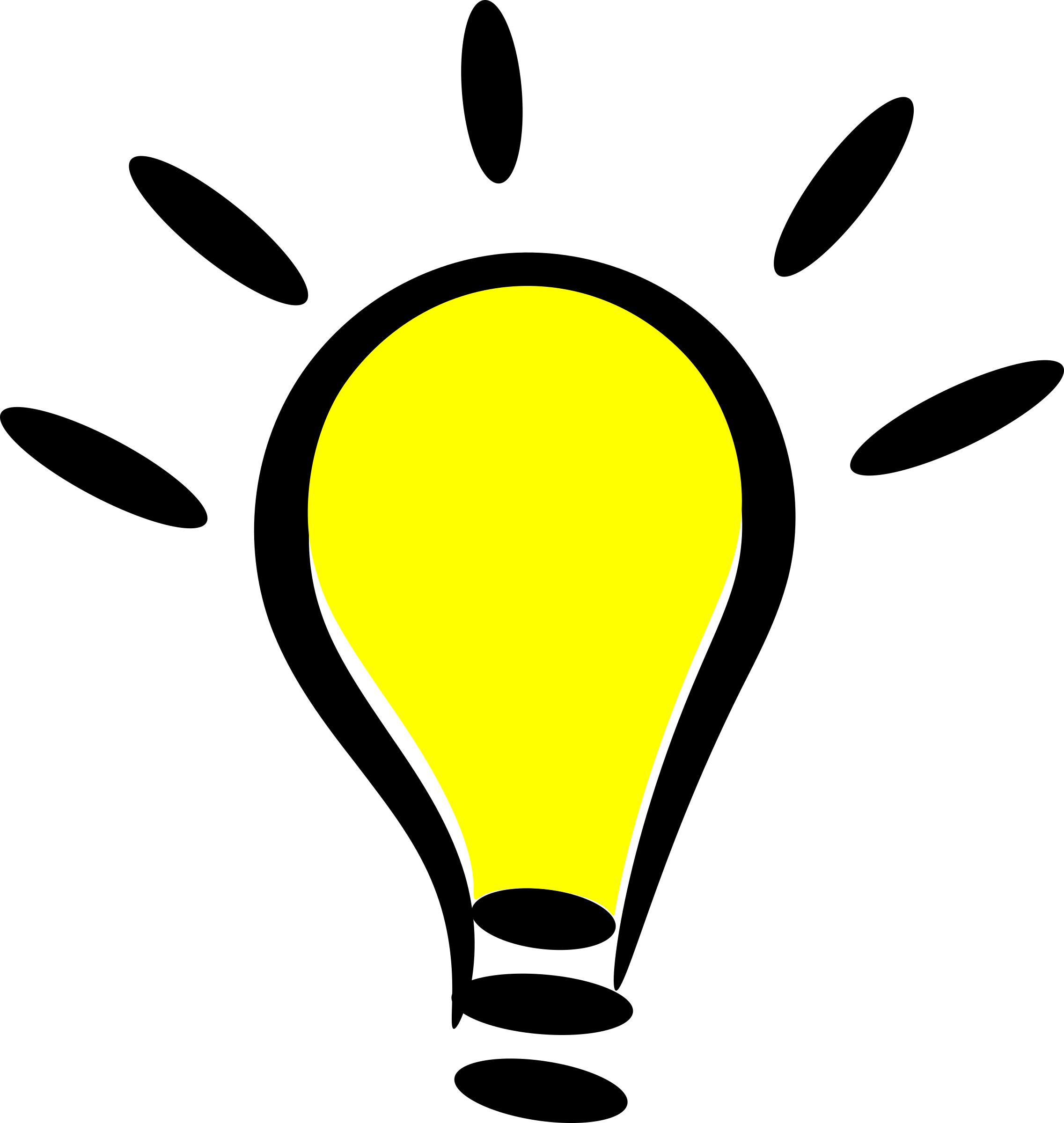 Understanding Deeply
---
Presenting / Teaching = Practice
Are you able to explain the topic concisely?
Build a verbiage / sentence structure around the topic
Consider the Medium and the Audience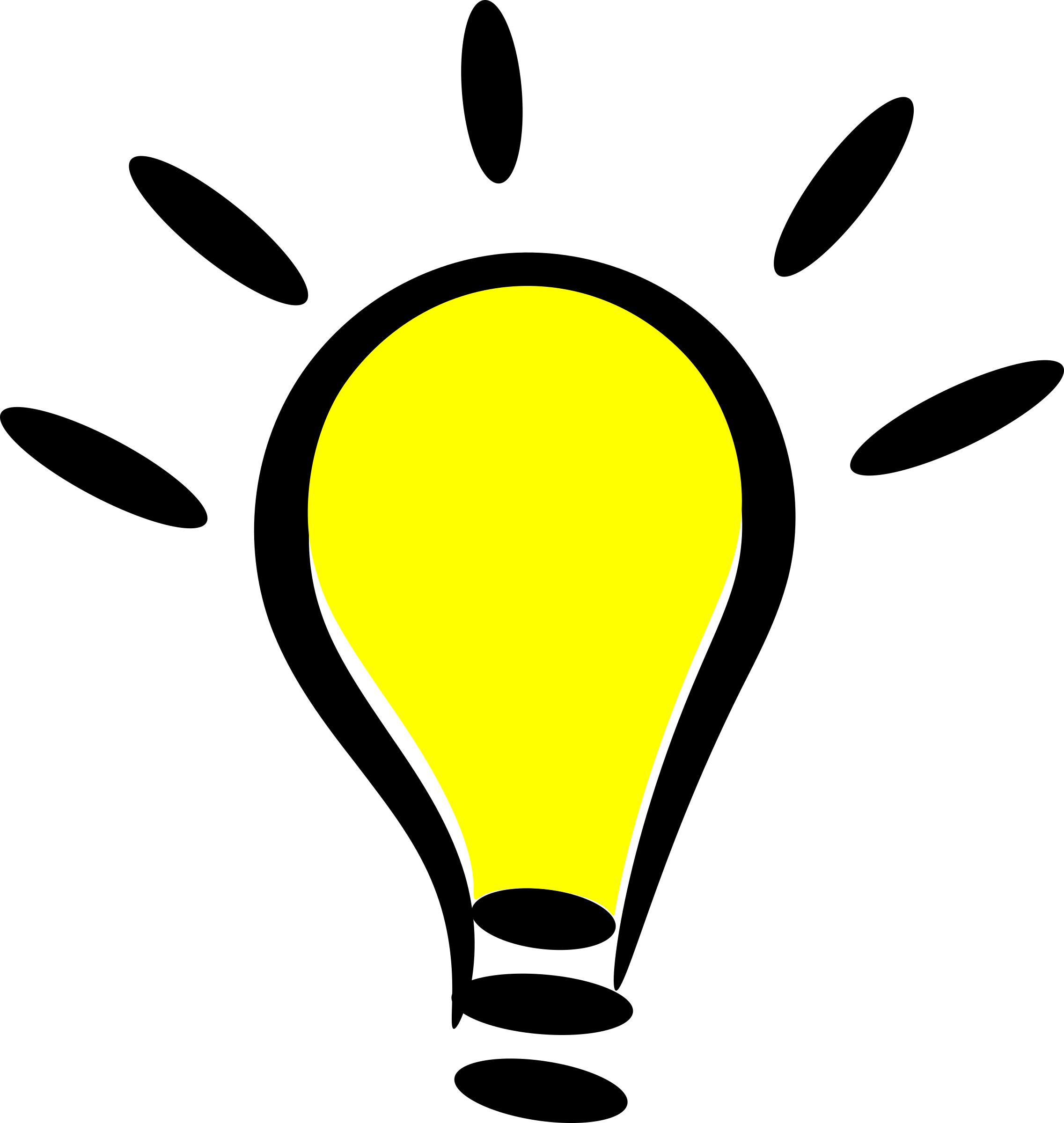 Length and Format
---
Is it in person or remote?
Video or Written Tutorial?
What knowledge are you assuming?
Remember What it is like to not know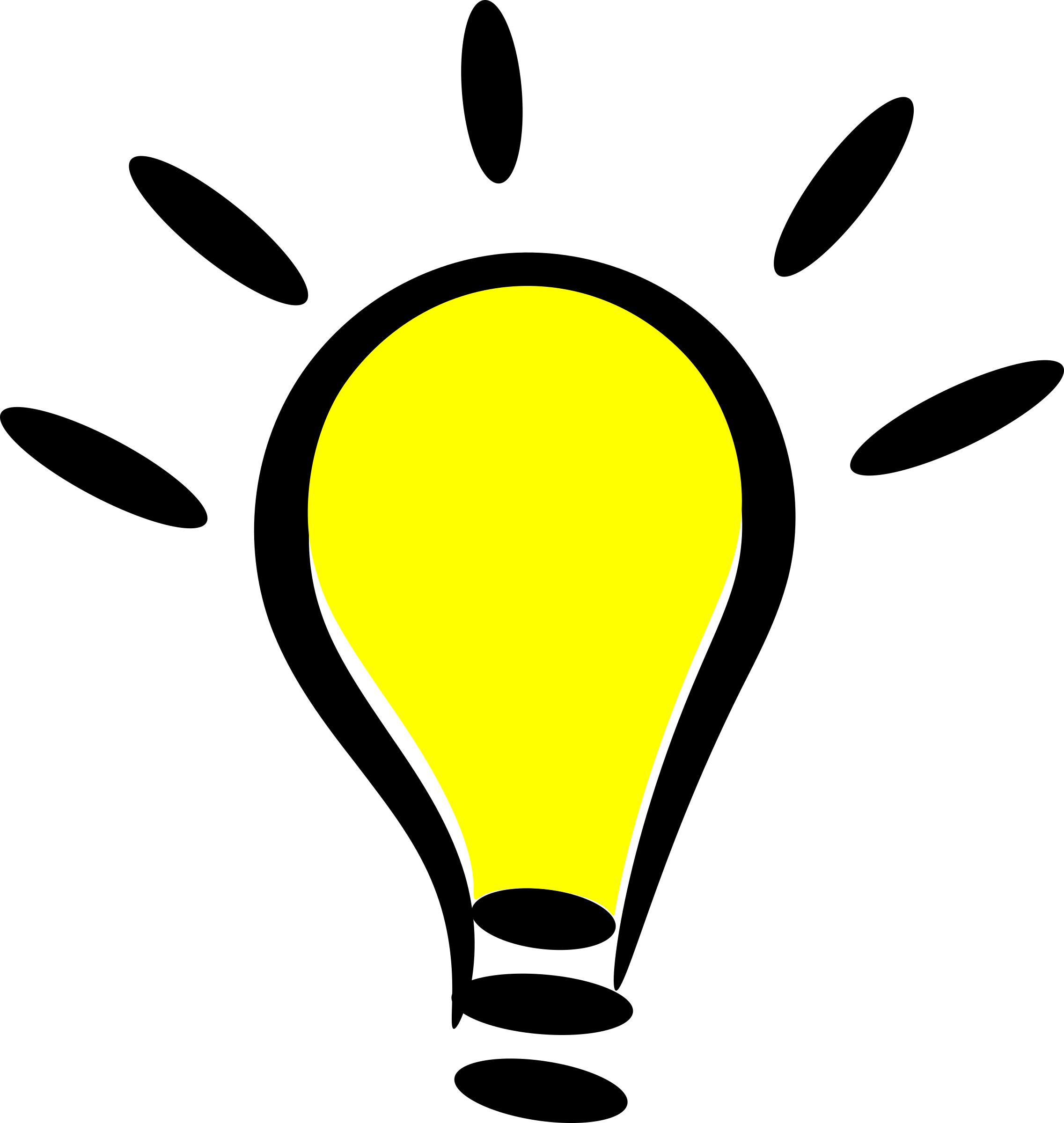 You Didn't Always Know this Yourself
---
We forget the most fundamental things to us are new to others.
Be kind and be helpful to the learner
Act 1: Research
Learn to do. When researching a new topic, begin to build up a memory of jargon and technical terms and apply it to a project.
Act 2: Curate
In order to strengthen our knowledge we must practice talking about it or creating works. We must be able to evaluate how it fits together.
Act 3: Deliver
Remember what it is like to not know and practice talking about your topic.
Resources and Books
Resources and Books
A short bio
Alex Juarez is a Principal Engineer at Rackspace, touting 8 years with the company. Alex enjoys all things Linux, especially training and mentoring others, and is incredibly qualified to do so as an RHCA/RHCI. When Alex isn't helping others he's crafting killer cocktails and finding the best spots to grub in San Antonio.

Thanks @jilljubs
Q & A
(Or we can talk about Whiskey)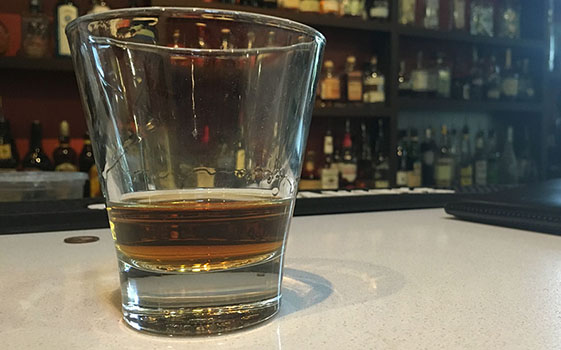 Thank You! / Cat Tax